WELCOME TO
Charlie Williams Auto Glass
Augusta's Best Auto Glass service for over 30 years!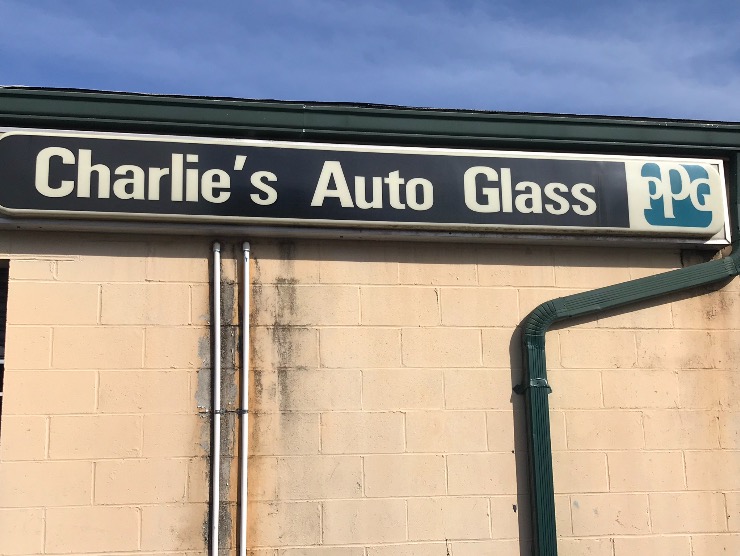 What We Do

We are a full-service glass company based out of augusta. We have been servicing the area for over 30 years. We specialize in auto-glass, custom mirrors, glass table tops, custom shelves, broken windows in residences and more

Quality Above All
Here at Charlie's we offer unbeatable reliability and quality of service. We pride ourselves on leaving no customer unhappy or unsatisfied. All work is done at prestigious quality level and in a quick and easy manner.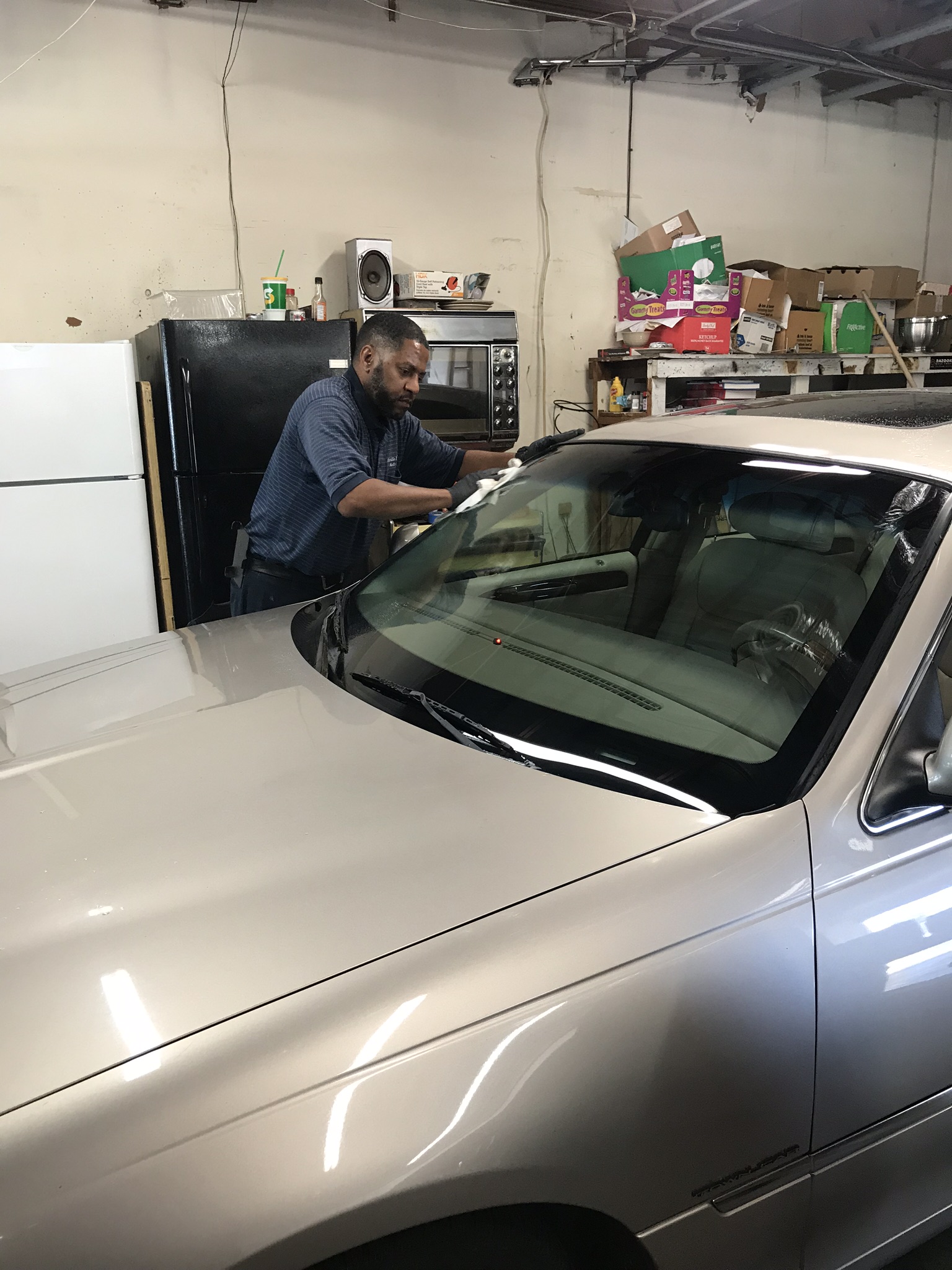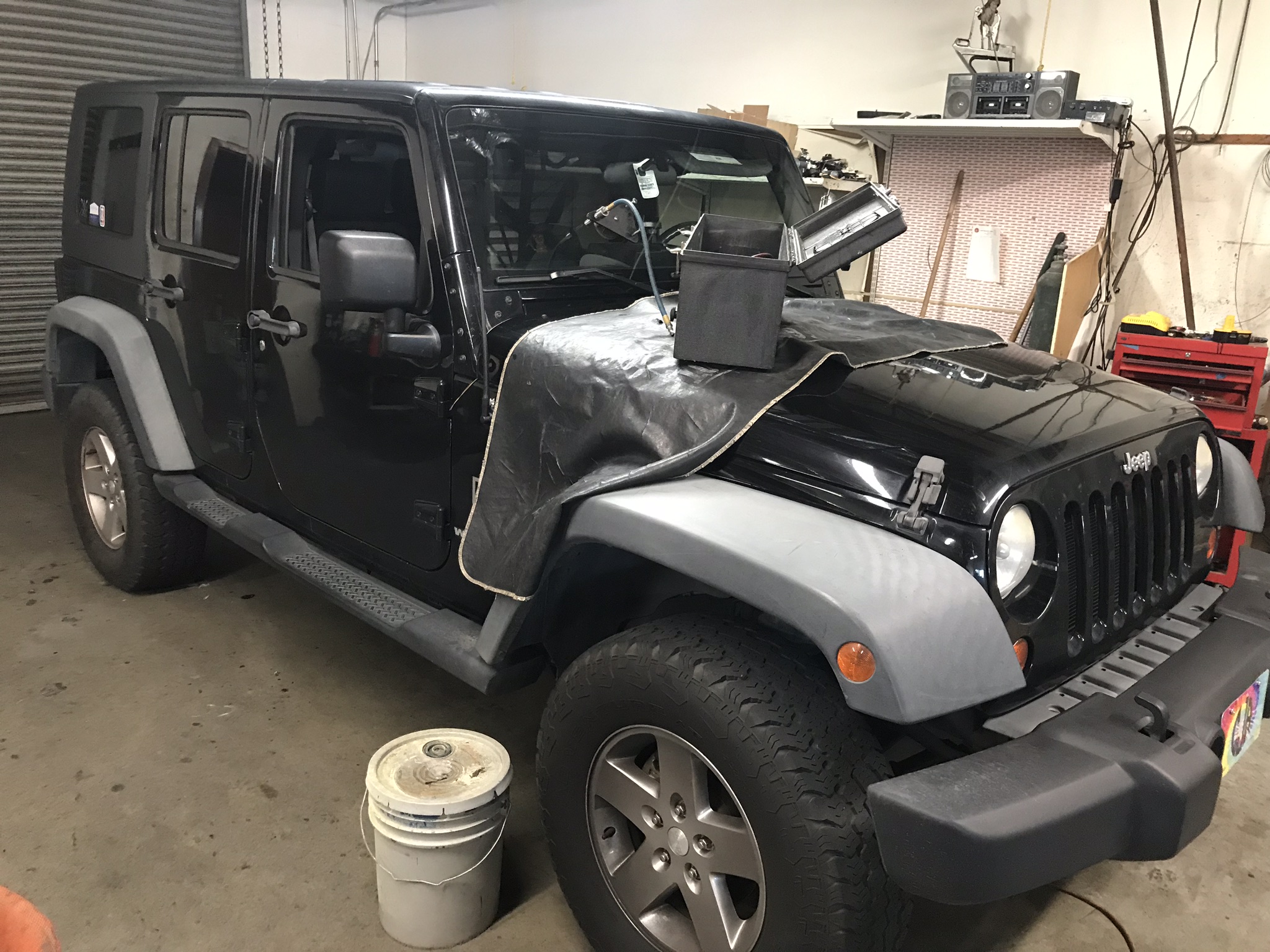 "Mr. Charlie, his family, and staff are wonderful people to do business with for auto glass. He took me right in to fix my vent window on my truck since we have been experiencing heavy rain. Thank you Mr. Charlie and Patrick!!! Great Legacy you have created over 30 years in business."
- Clint Fuller, 12/2018
"After getting the runaround from the Infiniti Dealer Service Department for three days, Charlie and his team had the window done overnight. I can't imagine they had this unique window on hand, but it looks like a factory replacement and at a perfectly reasonable cost. All along the way, Charlie was very responsive to phone calls and a general pleasure to talk to."
- Micheal S, 10/2018